I have been working with major wine producers for many years, always guaranteeing reliability, professionalism and results in terms of quality.
My role is to help to develop working practices by means of useful, practical advice that is aimed at achieving tangible results. The goal is to produce wines of the highest quality, while aiming for the most important commercial and media awards.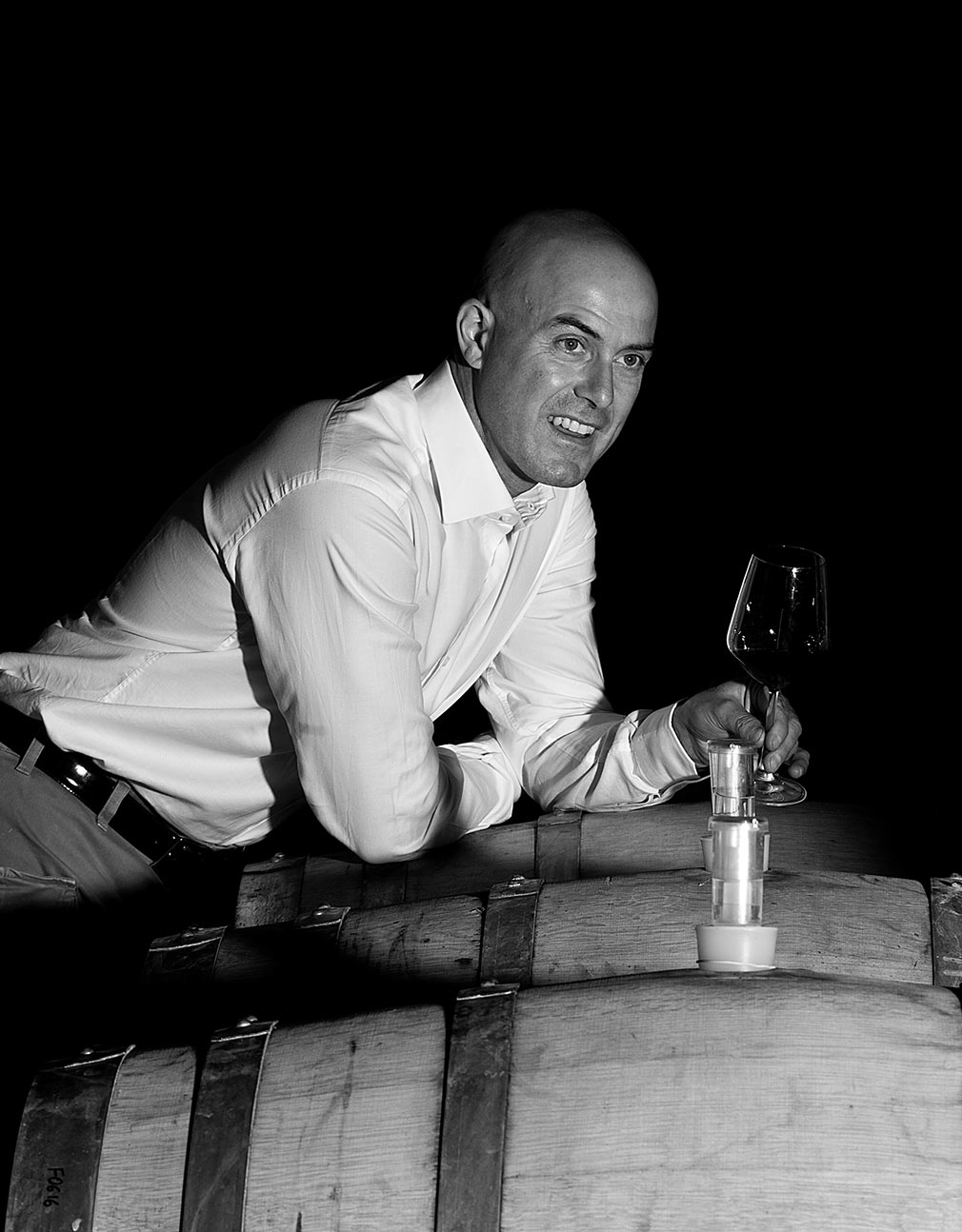 Since the beginning of my career, I have wanted to learn about and visit other wine-producing region around the world, and this has led me to spend time working and training in California, New Zealand and Argentina, where I enriched my cultural understanding of wine.
I have been invited to judge at many wine competitions, such as the Japan Wine Challenge, Vinoandino, the Michelangelo Wine Competition, the Finger Lakes Wine Competition, and the London International Wine Challenge, where, as well as working with wine tasters from around the world, I have had the opportunity to taste wines from all the major wine-producing countries.
By undertaking training courses at the University of Bordeaux I have been able to build on and enrich my education under the guidance of renowned French wine experts, particularly in technical areas and tasting.